The agency you hire when you need something new.
At AMP Digital Marketing Agency, we orchestrate unparalleled strategies that propel your digital presence to the pinnacle of prominence in search engines. Our expertise in cutting-edge AI methodologies and data-driven approaches ensures that your online projects advance in the competitive digital landscape. With a global presence spanning numerous European countries, including the United States, we are redefining industry standards.
In the dynamic realm where success is measured by web traffic, AMP Digital Marketing Agency stands out. As experts in AI-driven strategies, our mission revolves around elevating the ranking of your website to the top of major search engines, especially Google. Your success story is our canvas, and we paint it with strokes of innovation and effectiveness.
AI stands as a pivotal strategy within the realm of digital marketing. Its significance lies in its ability to connect potential customers with precisely what they seek at the moment of their purchasing decision. This underscores the competitive nature of achieving positions in Google. Hence, partnering with an AI-driven agency specializing in positioning, SEO, SEM, and delivering rapid results becomes paramount. With expertise honed in the United States, this agency expedites the attainment of your goals while ensuring your efforts yield tangible outcomes.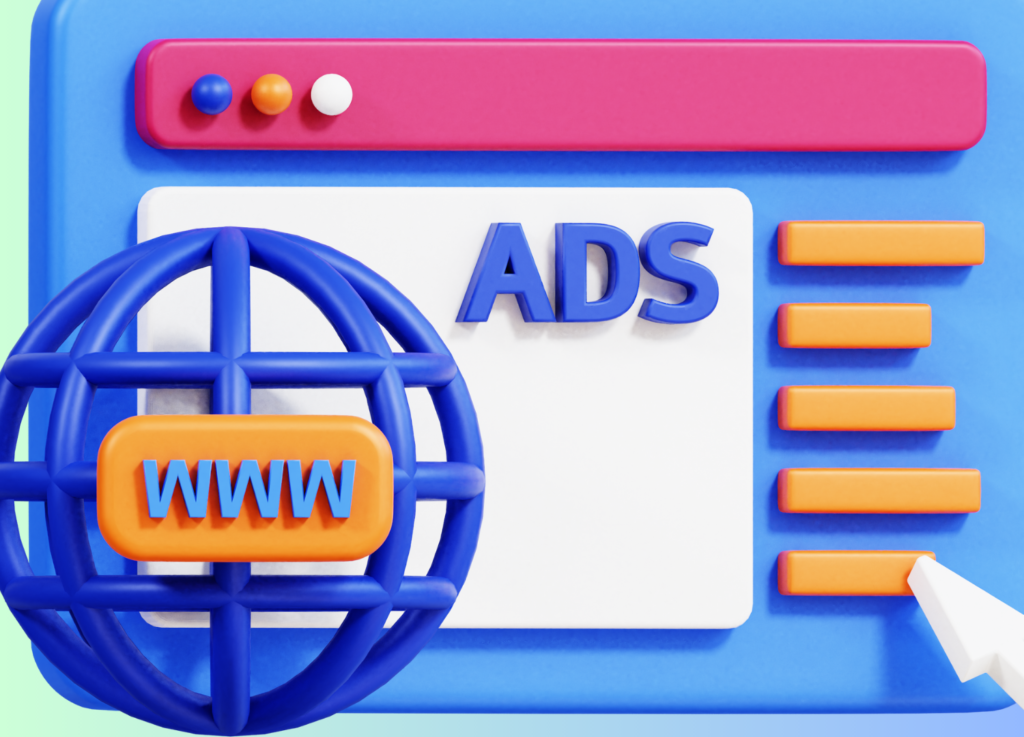 Welcome to AMP Intelligent Marketing, your gateway to unparalleled growth!
We are an AI marketing agency dedicated to taking your business to new heights. Our passion lies in merging the innovation of Artificial Intelligence with human creativity to deliver the best possible results.
In a constantly evolving world, traditional marketing no longer suffices. That's why we've embraced AI as our primary tool to drive effective strategies and exceptional outcomes. Whether you're looking to boost conversions, enhance your online presence, or reach a wider audience, we're here to make it happen.
What sets us apart? Our personalized approach. We don't believe in one-size-fits-all solutions because we understand each client is unique. Our team of AI experts collaborates with you to grasp your goals and craft tailored strategies that give you a competitive edge.
From in-depth research to real-time optimization, AI is infused into every step we take. We analyze data, identify trends, and adapt our strategies to ensure you achieve the best possible results.
At AMP Intelligent Marketing, we don't just offer AI-powered marketing services, we also educate you throughout the process. We want you to comprehend how AI can transform your business and how you can harness its full potential.
If you're ready to propel your business into the future of AI marketing, you're in the right place. Contact us today and let's work together to reach your goals!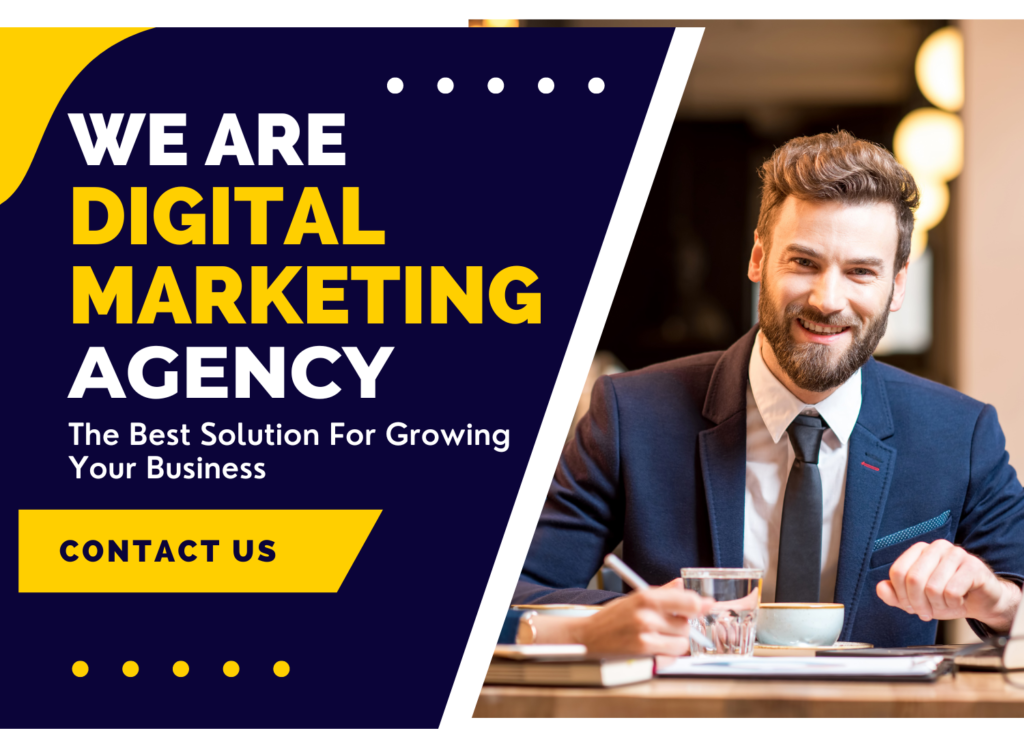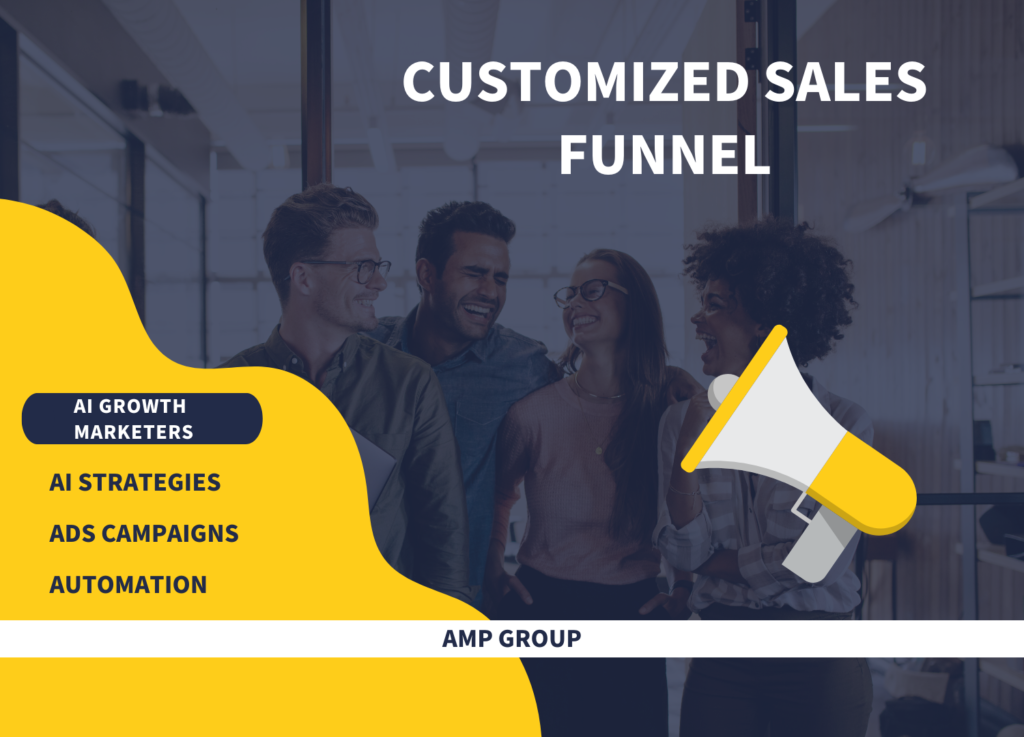 If you want to start ranking your website and get fast results, contact us to schedule a personalized consultation to create a content strategy, evaluate your Google-friendly website programming or implement technical SEO strategies that will propel your website to the top of the rankings. Our SEO strategy agency in the United States has a wealth of experience in ranking websites and achieving maximum client satisfaction by creating a completely unique approach to SEO and tailoring the best strategy for your business.
Get results
If you are looking for results that you have not been getting, our agency will provide you with the best quality professional services so that your investment translates into profits as soon as possible.
To get started and get your website to the top of the search engines, make an appointment with us and don't waste any more time. We are an agency specialized in SEO in the United States.